(
via
)
House roast beef, mozz, pepperoncini. It was dope.
(
via
)
Big Poppa Pump is your pirogi hookup, holla if you hear me.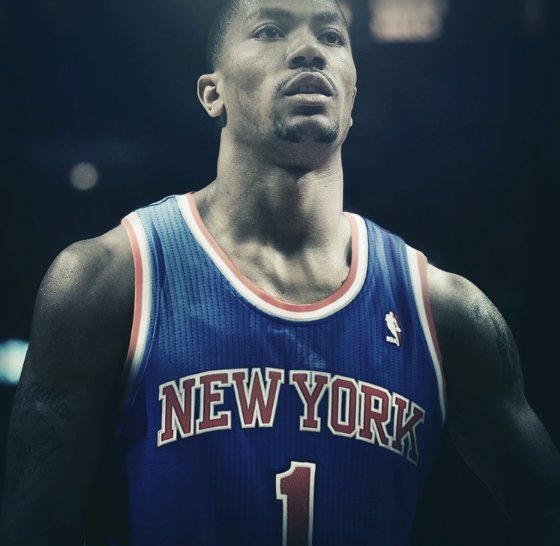 (
via
)
I look at this three ways - 1) Rose is 75 % of what he was and he's still the best Knicks point guard since the 1970s, or say like Mark Jackson, 2) He sucks and doesn't resign next year, and the Knicks who still have their 2017 draft pick reap the benefits of a high lottery pick and bananas cap room, and 3) we'll all be like "LOL remember when Derrick Rose played for the Knicks, that was funny" in like 10 years.
Additionnally, apologies to Jose Calderon and Jerian Grant for no "GNSP" post, I will miss making jokes about how the starting point guard of the New York Knicks had an artisanal ham farm in Spain more than anything else.