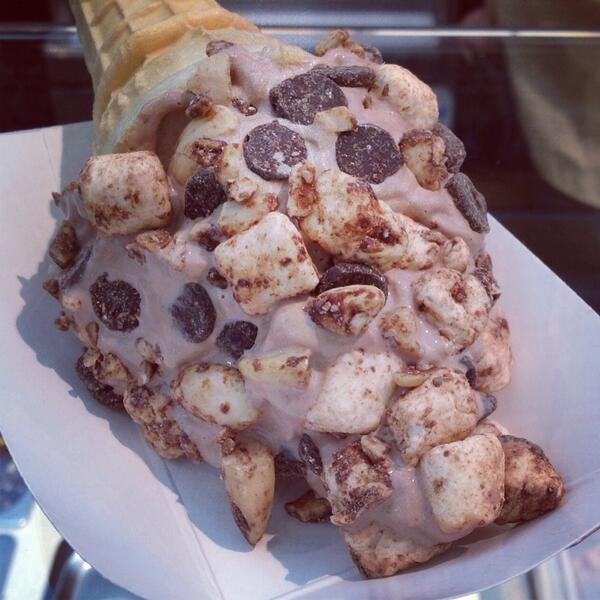 Yeah, it's stupid cold outside but Rocky Roadhouse at BFCIC, yessir.
(
via
)
PREACHHHHHHHHHHHHHHHHHH.

(via)

Off OAB favorite*, The Bones Of What You Believe.


* If you're wonder OAB year end lists should be posted next Monday-ish, so put that in your Google calendar if you feel obliged.
(
via
)
Not saying yes for sure but I'm pretty sure he does.
(
via
)
Everyone also needs
Happy Endings
back on their televisions and we're getting it. Well, just re-runs but still cool stuff, VH1.
(
via
)
I see you Prof. Michael Ehrmantraut.
(
via
)
Glad I'm not in some sort of weight loss challenge this year because uh yeah this is happening.